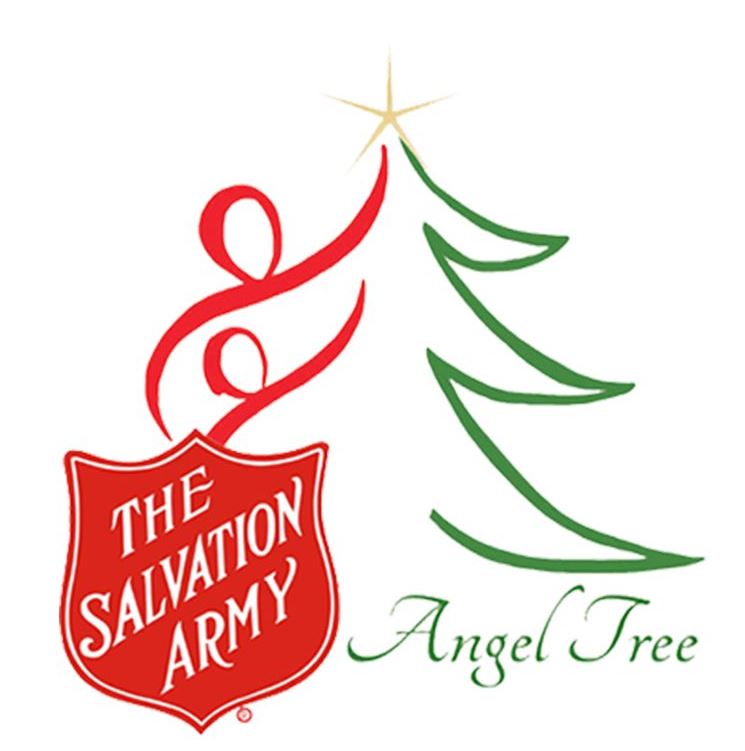 Be sure to stop by and visit the Bell Ringers this Saturday and pick up an Angel to help a child in need in the community!  All gifts, with gift tags need to be returned to the Mall Office BY December 12th.
The Angel Tree will be available by the Big Red Kettle in Center Court this Saturday, December 3rd
from 10 a.m. to 4 p.m.
Through December 12th, choose an angel from the Angel Tree, located in the Mall Office – all are individually labeled with a first name, age, clothing sizes and a favorite toy.  You can purchase the items to donate for that particular angel, and return to the location you chose the angel from.  Do not wrap gifts.  Gifts, clothing, etc. must be brand new and in its original packaging.
All items are to be returned by December 12th to the Mall Office, as that is when the Salvation Army will collect them and send to the children/families.