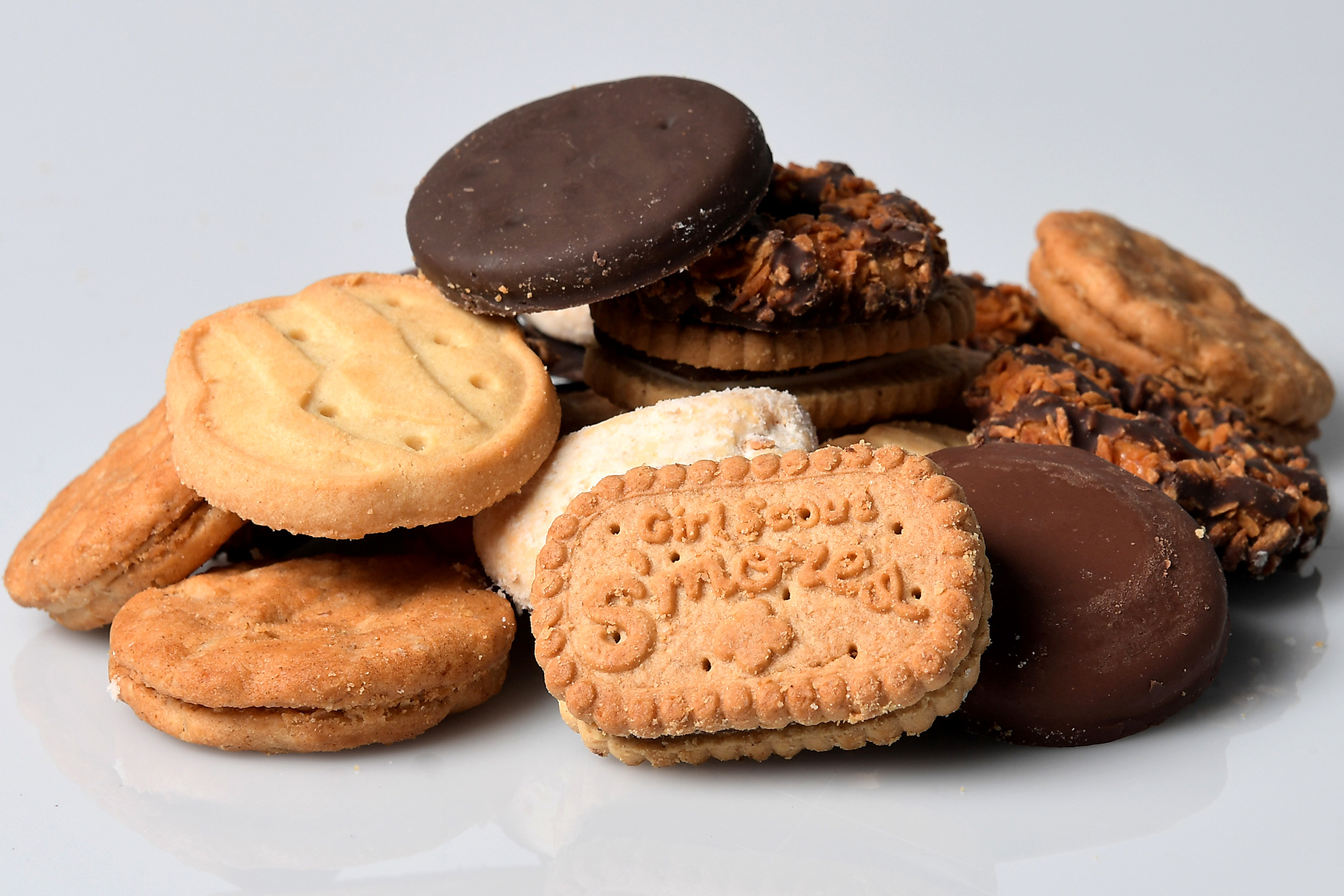 The Girl Scouts will be selling those delicious cookies again this year at Salmon Run Mall!  Visit their booth weekends beginning April 1 – 23!
Friday from 4 p.m. to 8 p.m.
Saturday from 10 a.m. to 8 p.m.
Sunday from 11 a.m. to 5 p.m.
Salmon Run Mall will be closed on Sunday, April 9 in observance of the Easter holiday.