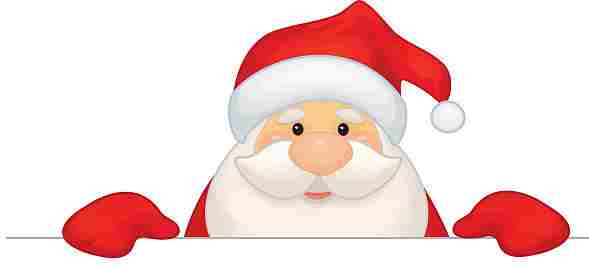 Join Salmon Run Mall as the North Pole Volunteer Fire Department brings in Santa and his Elves on Friday, November 22nd at 6 p.m.!  Members of Girl Scout Troop 50357 from Fort Drum AND members from the General Brown Generalaires singing group will escort Ol' St. Nick to his 'home' and all kids are welcome to join as well!
Meet at Regal Cinemas main mall entrance at 6 p.m. on November 22nd!
Order from opening until December 13th and get in on these package discounts!