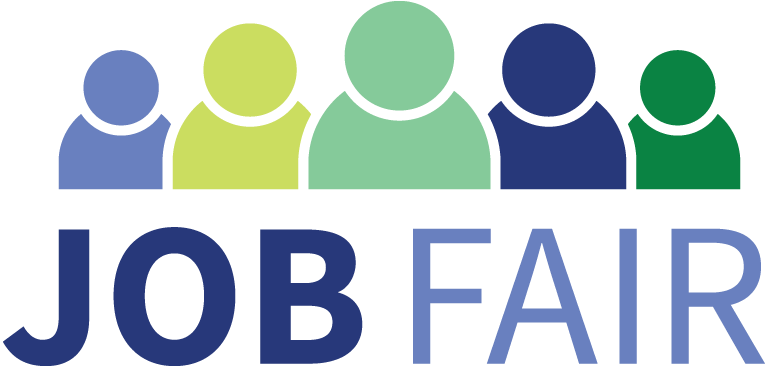 Work where you shop!
Join Salmon Run Mall for their Mall Wide Job Fair to be held
Sunday, October 14th from noon to 4 p.m.
Part time, full time, seasonal, key holders, management, something for everyone!  Let us know your schedule and availability.  On site interviews will be held with various stores.  Bring your resume and dress for success!
Who is Hiring?
Allied Security is hiring guards to patrol Salmon Run Mall; nights and weekends a must; must have certifications, etc.  Contact Ryan Ward with Allied at 315-788-9210, ext. 100 for more information and details.
American Eagle will be available for one-on-one interviews and looking for seasonal sales associates with varying hours; overnight merchandisers for floor sets; check out the employee discount!
Auntie Anne's has open availability 15-20 hours per week for crew members
Best Buy will have a display table set up with hiring information; corporate wide hiring event is scheduled for October 15th at the store
Claire's will have information and hiring for a store manager – see store for qualifications
DSW is looking for part time seasonal associates averaging 20-25 hours a week
Footlocker is hiring for many different positions and part time positions starting at 10 hours a week
JC Penney is hiring all positions for seasonal and beyond
Jimmy Jazz is hiring for part time sales associates
Maurices will be hiring part time stylists for the upcoming holiday season; great employee discount!
Piercing Pagoda will be available to answer questions on the key sales positions and season positions they are hiring for; wages start at $10.40/hr.; hours vary but mostly nights and weekends
Rainbow Zen is hiring for their newly remodeled location (located near Sears)
Regis Salons is looking for a few good stylists!
Spencer Gifts is looking for a full time assistant; part time assistant; sales associates; a store manager.  They have full- and part-time positions available for your convenience!
Taco Bell is hiring for the holiday for all positions for the Salmon Run Mall location and then eligible employees will be transferred after the holidays to the Arsenal St. location
The Children's Place has part time sales associate positions available with afternoon and evening hours available
Things Remembered is hiring for the holidays – seasonal engraver and sales associates; minimum 12 hrs./week – will train!  Nights, weekends and extended shifts required.
Torrid is looking for seasonal, part time and full time associates
Keep checking back for full list of who is hiring!