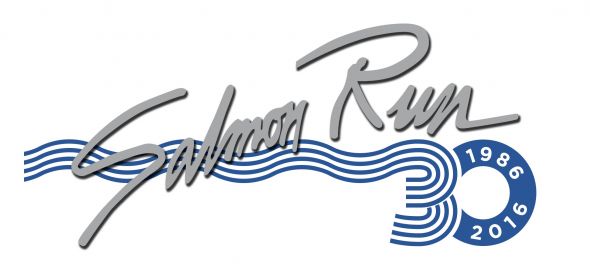 It's our 30th Anniversary and our shoppers get the gifts!
Log on to the Salmon Run Mall Facebook Page and be sure to "Like" for all the updates.
When you "Like" the Salmon Run Mall Page, be sure to check with us beginning August 16th as we kick off the "30 Days of Giveaways" on Facebook!
How do customers get in on a chance to win?
Log on to Facebook.com/salmonrunmall and "Like" our page
Check in for the giveaway of the day, "Like" and be sure to "Share" and you are automatically entered for a chance to win the giveaway of the day!
   THERE ARE 30 CHANCES TO WIN SO BE SURE TO ENTER FOR YOUR CHANCE EACH DAY!
Each day from August 16th through September 14th, customers are invited to "Like" and "Share" our giveaway of the day. That's all customers need to do in order to enter daily.
Salmon Run Mall officially turns "30" on September 14th!
In honor of the big 3-0, mall merchants will offer promotions within their store
with the number "30" in them
ONE DAY ONLY – WEDNESDAY, SEPTEMBER 14TH.
For example:  buy one get one for 30% off; take 30% off your total purchase, etc.
Check back here often and on our Facebook page as we update the list of
30 promo participants!