Tobacco Free Policy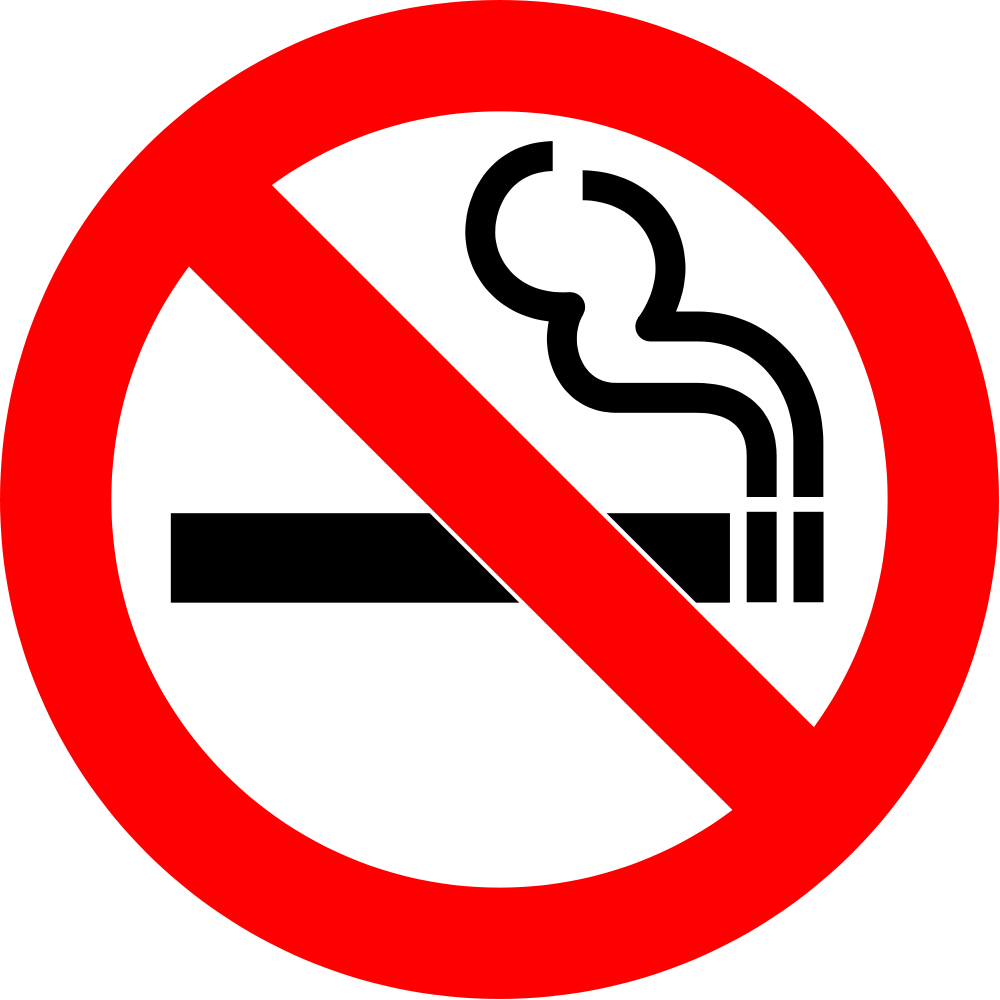 Property Wide Tobacco Free Policy
Salmon Run Mall's goal is to provide a safe and healthy shopping, dining, entertainment and working environment for all of our guests, vendors and employees. In a continuing effort to enhance everyone's experience, smoking and the use of tobacco is prohibited everywhere at Salmon Run Mall.
This tobacco free policy is inclusive of the entire property, both inside and outside, including all entry points, hallways, sidewalks, loading dock areas, parking lots and construction areas. It applies to all Salmon Run Mall customers, as well as, associates, tenant employees, vendors, delivery people, contractors and sub-contractors.
In addition to cigarettes, the policy is also in effect for cigars, pipes, any other similar substances or instruments that are lit or burning, such as electronic cigarettes, chewing tobacco and all other tobacco products.
In an effort to dissuade employees from continuing to smoke (or starting) we have provided educational opportunities for information on the health risks associated with smoking, along with the benefits of not smoking, plus the methods available for quitting the habit.