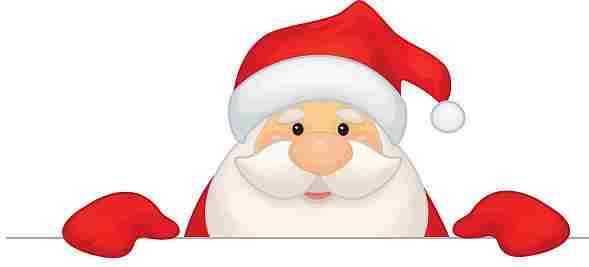 Everyday starting November 23rd through December 24th, Santa and his Elves will be at their Salmon Run Mall location, near Gertrude Hawk and are excited to hear from all the little boys and girls this holiday season!  Visits and photos with Santa are available Monday through Saturday from 11 a.m. to 8 p.m. and Sunday from noon to 6 p.m.
Now, since Santa's reindeer are on a strict feeding schedule, he will be stepping away for a brief period of time each day to take care of Rudolph and the flight crew!  Monday through Saturday the times are 1:15 p.m. to 2 p.m. and 4:15 p.m. to 5 p.m. and then on Sundays feeding time is 2:15 p.m. to 3 p.m.  The Elves and Santa thank everyone in advance for their patience!
On Christmas Eve, Santa will be available from 9 a.m. to 5 p.m.
Visits are always free and photo packages make awesome, memorable gifts for the holiday!  Be sure to check out other Santa events planned for the season by logging on to www.shopsalmonrunmall.com.