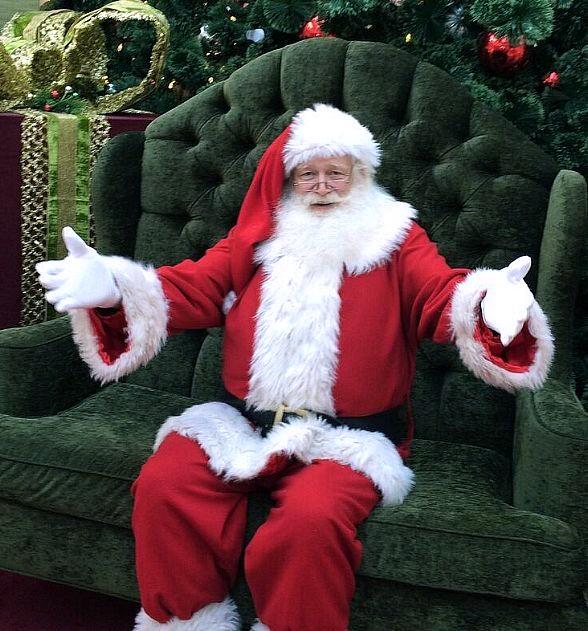 Salmon Run Mall to Host a Special Delivery via the North Pole Fire Department this Holiday Season! 
(WATERTOWN, NY) – Salmon Run Mall will welcome Santa and his Elves this holiday season via the North Pole Fire Department!    Members from the local volunteer fire department will ensure Santa's delivery to Salmon Run Mall on Friday, November 22nd at 6 p.m.
All kids are invited to participate in the Santa Parade, starting at the Regal Cinemas main mall entrance at 6 p.m. They will be accompanied by members of Girl Scout Troop 50357 on Fort Drum.  Joining the parade will be members from the General Brown Generalaires as they sing Christmas favorites as they escort Santa and his helpers to the set located near Paint It Pottery and Gertrude Hawk.
We hope you can join us!  Visits and phots will be available for the holiday season through December 24th.  All kids, young and old, are welcome to stop by:
Monday through Saturday from 11 a.m. to 8 p.m.
Sunday from noon to 6 p.m.
Mark your calendars for these events coming up after Santa's Arrival:
Story Time with Santa on Tuesday, November 26th at 3 p.m.
Pet Photos with Santa on Monday, December 2nd from 7 p.m. to 9 p.m.
Santa Cares Sensory Event on Sunday, December 8th from 9 a.m. to 10:30 a.m., register at autismspeaks.com
Pajama Day on Monday, December 16th
For more information on this and other upcoming events at Salmon Run Mall, including store promotions, directions to the mall and more, always log on to www.shopsalmonrunmall.com.