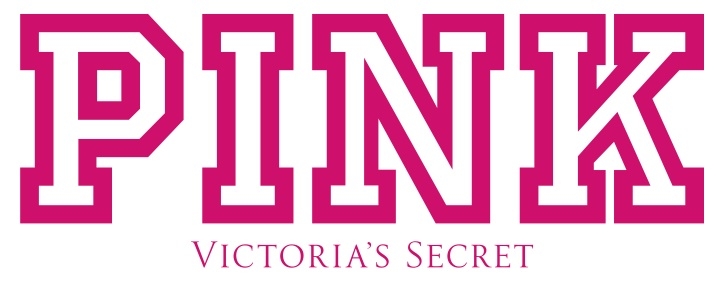 Media Release                             
February 6, 2017                                                                                                  
Contact:  Karla Woods, Marketing Director
315-788-9210, ext. 205; [email protected]
Victoria's Secret to Open Expanded Store in New Location at Salmon Run Mall
New Store to include the full line of Victoria's Secret PINK
WATERTOWN, NY) – Salmon Run Mall is excited to announce the long-awaited grand opening of Victoria's Secret on Friday, February 10th, 2017, in its new location at Center Court.
The leading specialty retailer of lingerie and beauty products, the new Victoria's Secret at Salmon Run Mall has been remodeled to reflect a new look and feel.  The new store design concept features a full assortment of the brand's iconic lingerie collections, including Body by Victoria, Very Sexy, Dream Angels, Bombshell and Cotton lingerie.
Additionally, Victoria's Secret will bring Victoria's Secret Sport and Victoria's Secret PINK – the dominant aspirational lifestyle brand celebrating college women and campus life.  The PINK assortment includes sleepwear, loungewear, bras and panties designed to appeal to the spirit, humor, optimism and self-confidence of the girl who wears, loves and lives PINK.
To get the latest updates and information on other new store openings, events and more at Salmon Run Mall, please visit our website, www.shopsalmonrunmall.com, like us at www.facebook.com/salmonrunmall or follow us at www.twitter.com/ShopSalmonRun